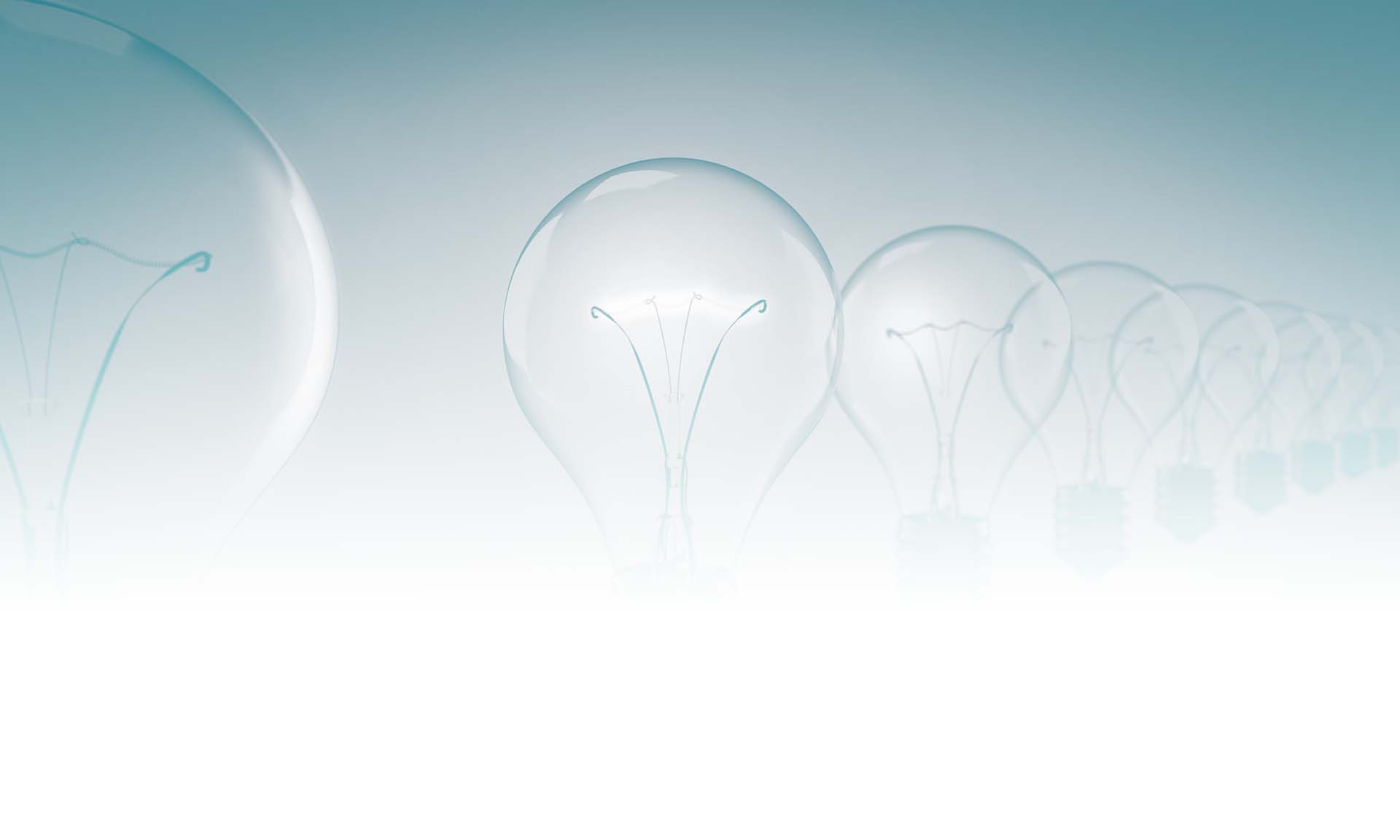 Identer Software Solutions
For Strong Electronic Identification
During the transition phase to Finnish Trust Network with modern, secure authentication protocols and the increasing growth of strong electronic identification use we are offering a fully transparent approach for the application service providers. By isolating the interfaces of different identity method and brokerage services behind a simple, uniform API, strong authentication can be utilized in customer applicatons with minimal programming and technical knowledge. Multiple identity broker or method provider agreements may coexist and service providers can be switched in seconds for ultimate cost optimization.
Read more about the IDMIG Identification Server...
For Interbank Instant Payments
We are already in the era of new real-time payments. The interbank instant payment infrastructures just starting to gain momentum are only the presteps of what is going to happen in the big picture. The whole payment process and many base principles behind it is going to change. Such implementations as European-wide Request to Pay (R2P) will touch everything from invoicing to card and network payments. By isolating core banking functions completely from the evolving set of connected remote payment systems the current and forthcoming migrations can be made smooth and manageable.
Read more about the Identer Banking Gateway IDBAG...